Overmade ODDR refiners are well known in the market for their stability and longevity.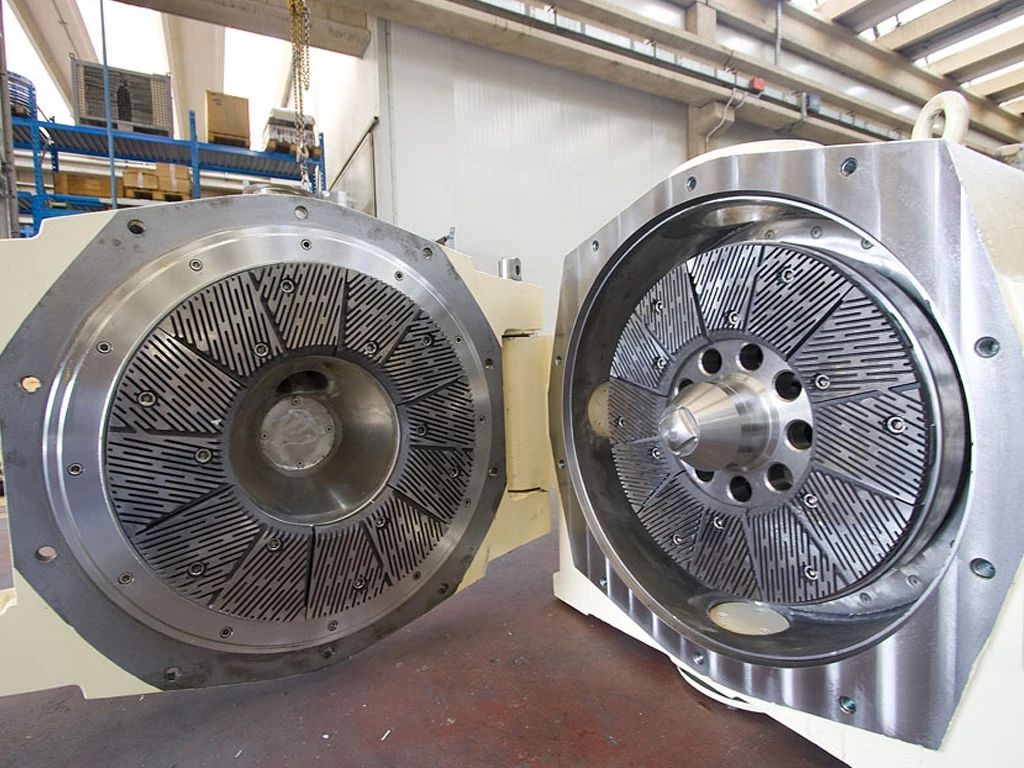 The new OVERMADE refiners, after a thoroug project analysis and an accurate product re-industrialisation, are meeting the expected market's favour. In this moment six new units for important customers are being manufactured at our premises.
Contact us for more information
Email us with any question or inquiry or call +39 0458281111. We would be happy to answer your questions or comments.