At MIAC 2022 OVERMADE with POWERMADE presents an innovative technology for the drying and forming sections.
The sharp rise in the prices of raw materials and energy, also due to international frictions, have become the main dilemma of every paper producer, putting a strain on the entire sector.
The costs of gas to produce a ton of paper are significantly higher than the cost of selling: the weight of the gas bill on turnover increased by 400% in 2021, compared to 2020, but since the beginning of 2022 the figure has also worsened.
So, it is impossible not to consider this problem as the most urgent to be addressed and solved for the immediate future.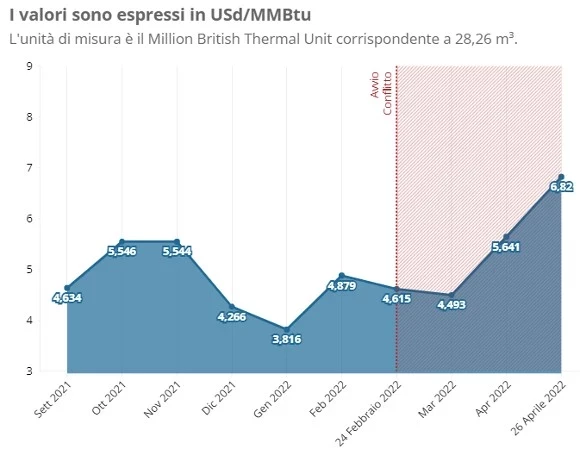 Our mission: to implement in our latest applications, solutions of considerable interest to reduce the consumption of thermal energy in the drying sections and the consumption of electricity in the forming section, designing and suppling complete plants for the production of paper and tissue with solutions that reduce NOX and CO emissions.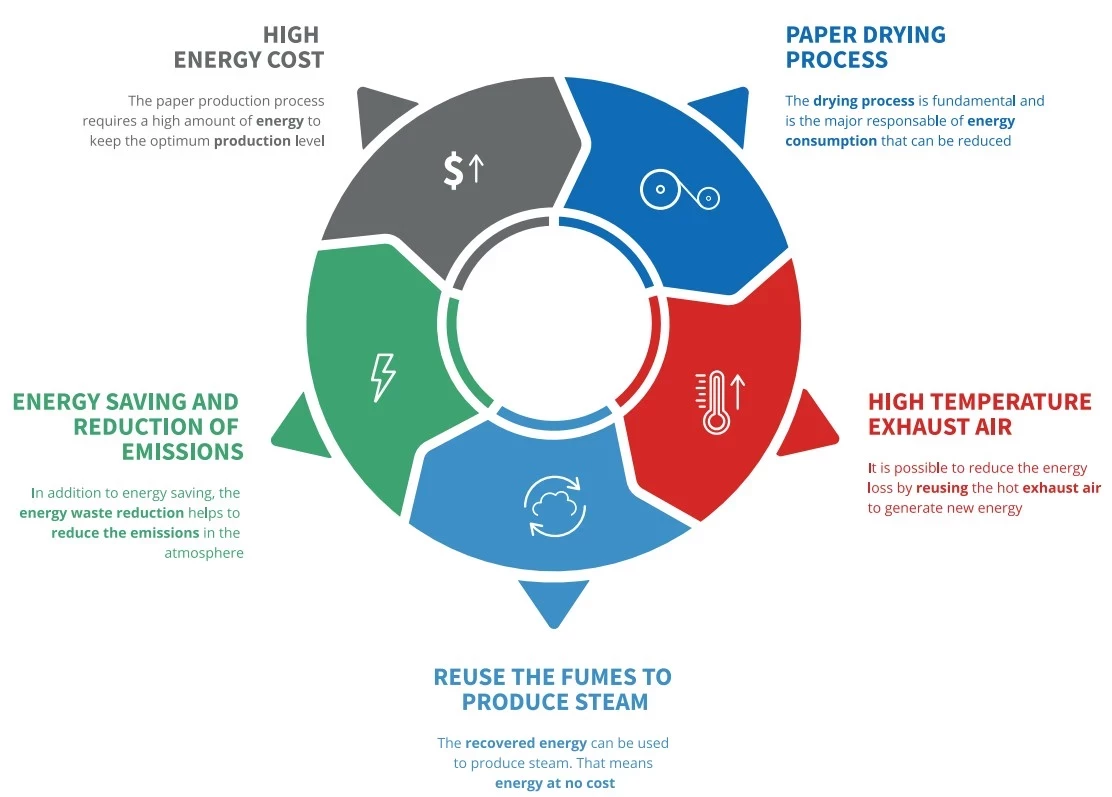 The solutions consist in the implementation of new generation LOW-NOx burners combined with a system for the generation of steam from the hot fumes coming from the hood exhaust (producing up to 25-30% of the Yankee's steam consumption).
In the forming section, the energy saving depends on the performance of the new headbox: The improvement obtained in the distribution of the fibers has made it possible to operate at higher consistencies with a consequent reduction (up to 20%) in energy consumption, in addition to the already known reduction of long fibers in the recipe.