In Overmade we are pleased to invite you to Lucca (Italy) to participate in Miac 2021, the event dedicated to technologies and machinery for the production of paper and paperboard and for the converting of tissue paper.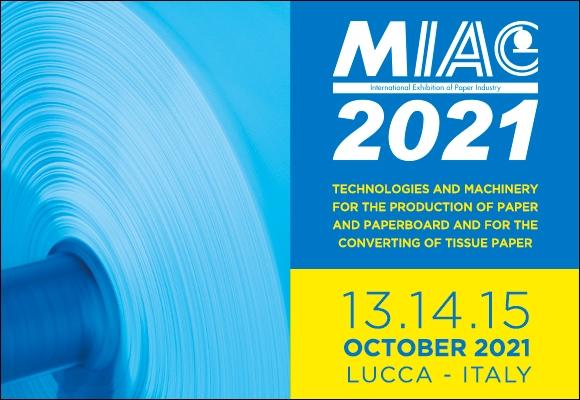 From 13th to 15th October, we will be exhibiting at Lucca's polo Fiere, where we will be happy to host clients, visitors and partners to introduce our range of products and services dedicated to paper and tissue machines but also share information and ideas about the development of the sector.
The event is free and for the access you can:
Make an online pre-registration without having to queue at the entrance,
Make an on-site registration on the day of your visit at the non-pre-registered reception.
With reference to Covid-19, the entry is allowed to the holders of Green Pass, holders of a negative result of a molecular/antigenic test performed within 48 hrs prior to the entry or holders of certificate of complete recovery from Covid-19 with validity of 180 days from the date of remission from the disease.
We wait for you at booth 19.
Contact us for more information
Email us with any question or inquiry or call +39 0458281111. We would be happy to answer your questions or comments.