Our CEO, recently invited to the television studios of Sky Business 24, shared the story and the future of Overmade with the television program Pole Position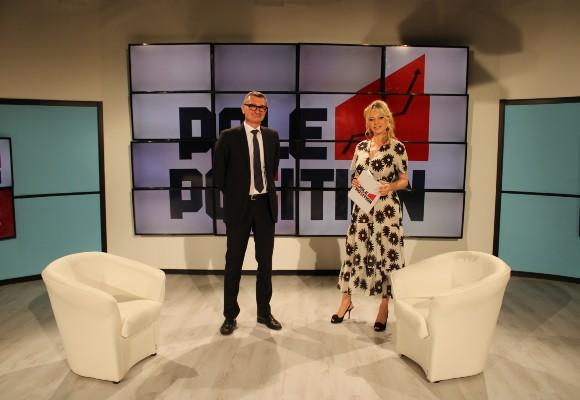 Pole Position is an Italian television program, hosted by the presenter Anna Falchi, that tells the stories of success of some of the most excellent Italian companies and among these, Overmade had the pleasure of being invited to the television studios of Sky Business 24, and representing the paper machines' manufacturers. We had the opportunity to talk about the current state of the paper industry and tell the public something about the work behind a final paper product.
Between the different covered topics, there is also our brand identity and particularly:
Over Meccanica's legacy, an historic company in the paper industry, acquired by its own managers who saved its know-how but also the future projects of Overmade;
the products designed for the paper mills by Overmade from the stock preparation to the paper winder;
Overmade's services to the paper mills from the tailored project of our engineering department to the machine's start-up carried out by experienced assemblers;
the launch of Powermade, the new commercial brand aimed at the supply of energetic and drying solutions, that enables us to provide a complete product to the paper mills;
the team's distinctive character "Passion behind Paper", or rather the passion for the industry that makes us carry on this business from 60 years.
Watch the full interview aired on channel 821 of Sky Business 24 during the television program Pole Position.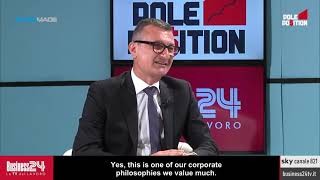 Contact us for more information
Email us with any question or inquiry or call +39 0458281111. We would be happy to answer your questions or comments.