Our winder 1500 for our customer Unibol, Colombia is ready to be delivered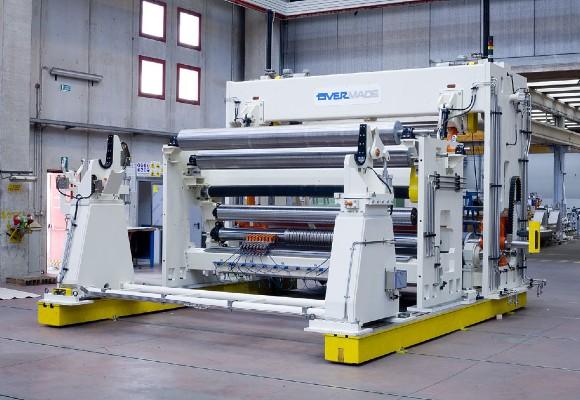 It is a 3200 mm paper width winder, specially designed for high quality MG paper, capable to deliver very narrow finished rolls to the customer's converting lines. The new updated modular design make available to the customer the complete flexibility for his production programs. For more details on the product, visit our web site page WINDER 1500.
Contact us for more information
Email us with any question or inquiry or call +39 0458281111. We would be happy to answer your questions or comments.