Four sets of hollow shaft Yankee gearbox are under delivery from the Overmade facilities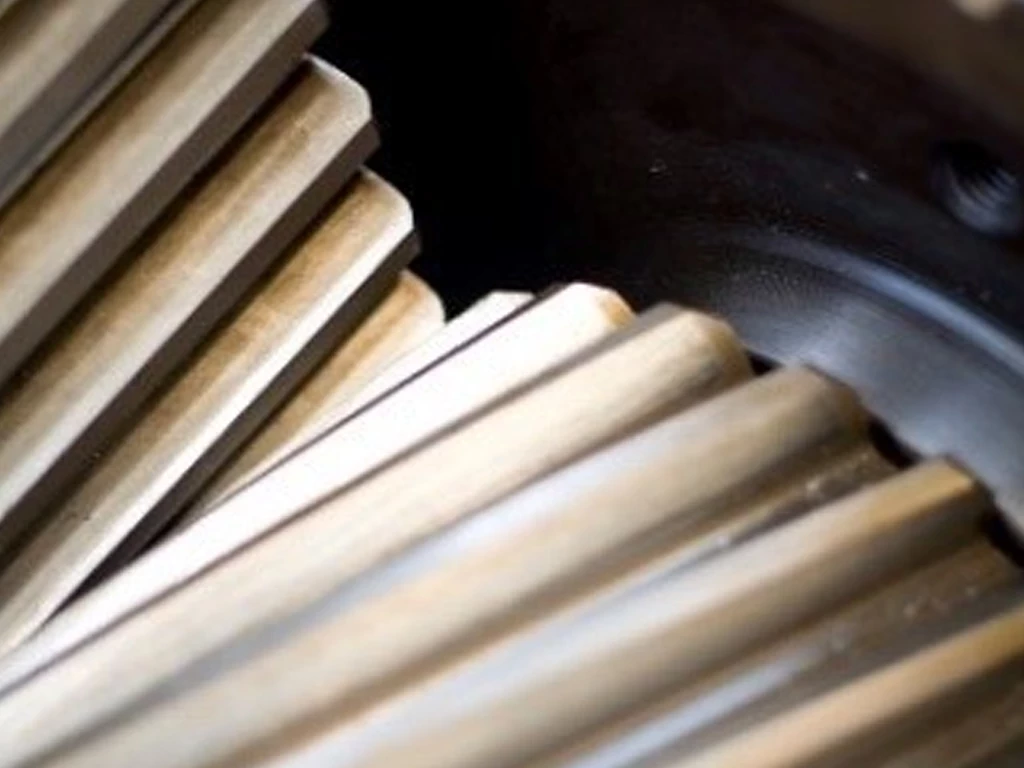 This very popular item has been ordered by 4 important customers, among them ESSITY, which placed a repeated order after the good performance showed by those delivered in 2017.
Contact us for more information
Email us with any question or inquiry or call +39 0458281111. We would be happy to answer your questions or comments.