The OVER FORMER-HS is a modern gap-forming section for the production at high speed of Light Weight Coated paper, such as, newsprint, writing and printing paper.
This gap former combines the roll forming, which gives high drainage capacity, with the blade forming, which supplies further drainage under vacuum, and at the same time, redistributes the fiber network for a superior sheet quality.
We are able to provide the most suitable configuration, with or without suction forming roll, and with different roll forming VS blade forming solutions.
This forming section can produce newsprint and copy paper as well as light fluting (70 - 90 gsm) up to a speed of 1200 mpm on paper machines. Pilot tests demonstrated the capacity to produce at higher speed, up to 1600 mpm.
Our team is ready to assist you from the design phase to the complete turn-key service. Ask more information.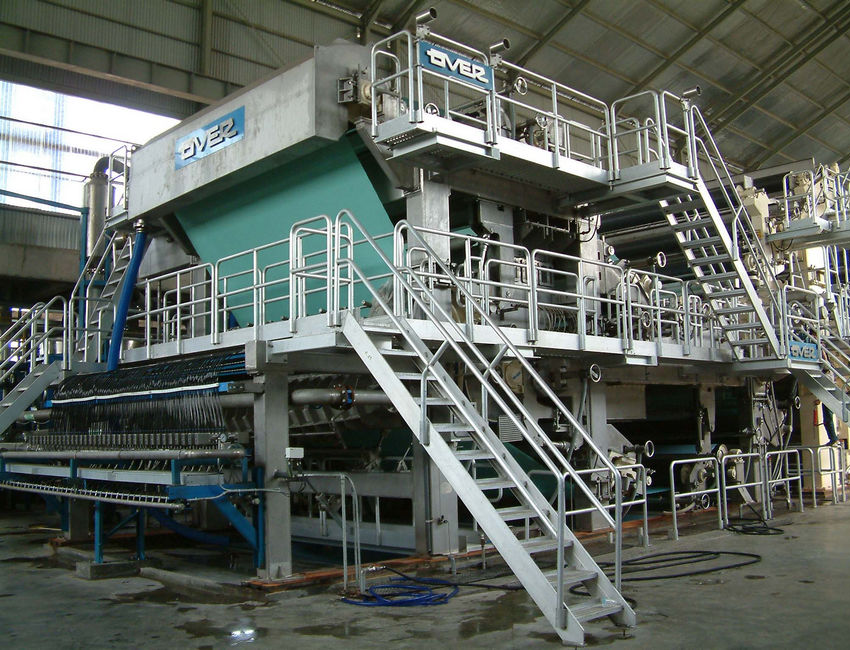 Information request

OVER FORMER-HS