The OVER FORMER-HSB (high speed board) is a gap former designed for applications on packaging grades, for upper and bottom layer.
Its design speed goes up to 1,500 mpm, and the basis weight, on single ply, from 70 to 160 gsm.
This gap former combines roll forming with blade forming, which ensures the highest drainage capacity together, with an excellent sheet quality. Pilot tests demonstrated the capacity of this forming section to perform even at higher speed, with 90 gsm fluting.
Combined with the DYNAFLO TWL multilayer, it is possible to produce double layer paper with one forming section thanks to the double dewatering system.
Our team is ready to assist you from the design phase to the complete turn-key service. Ask more information.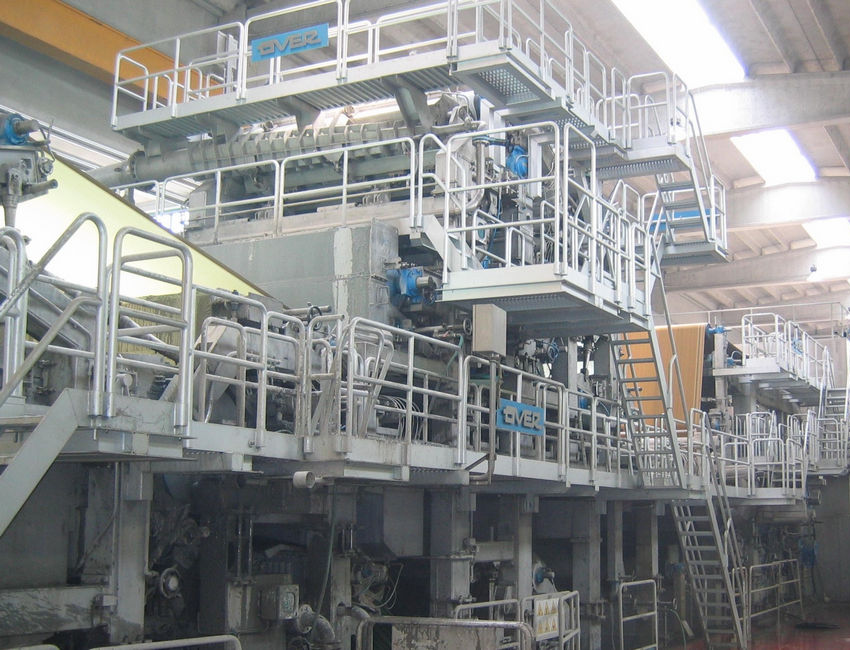 Information request

OVER FORMER-HSB