The OVER Press-I is the historical forefather of the OVER press family, and it was designed and implemented especially as a compact, no-draw, triple nip press.
Ideal for rebuilds and modernizations of the wet end area, this press section has the advantage of a double-felted, first-nip press against a pick-up, suction press roll and two single-felted nip presses on a smooth press roll.
Nip loads go from 70 kN/m at the pick-up suction roll, up to 100 kN/m on the second nip, while the third nip is loaded up to 150 kN/m. It applies to small paper machines rebuilds, producing lightweight packaging grades and specialty papers.
Our team is ready to assist you from the design phase to the complete turn-key service. Ask more information.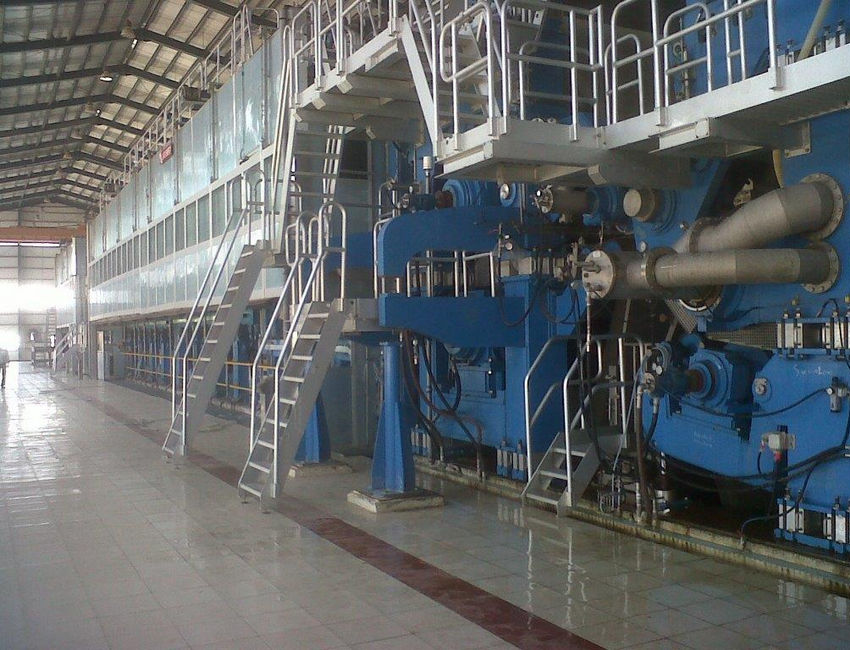 Information request

OVER PRESS I