The Press V is a modern press designed for applications on high-speed.
It is suitable for white top and liner grades where the top side smoothness is a must: it consists of a group of three rolls forming two no-draw nips, followed by a long nip OVER HL press or an OVER XL shoe press. Units of this type which have been delivered reached a speed up to 1,200 mpm.
Our team is ready to assist you from the design phase to the complete turn-key service. Ask more information.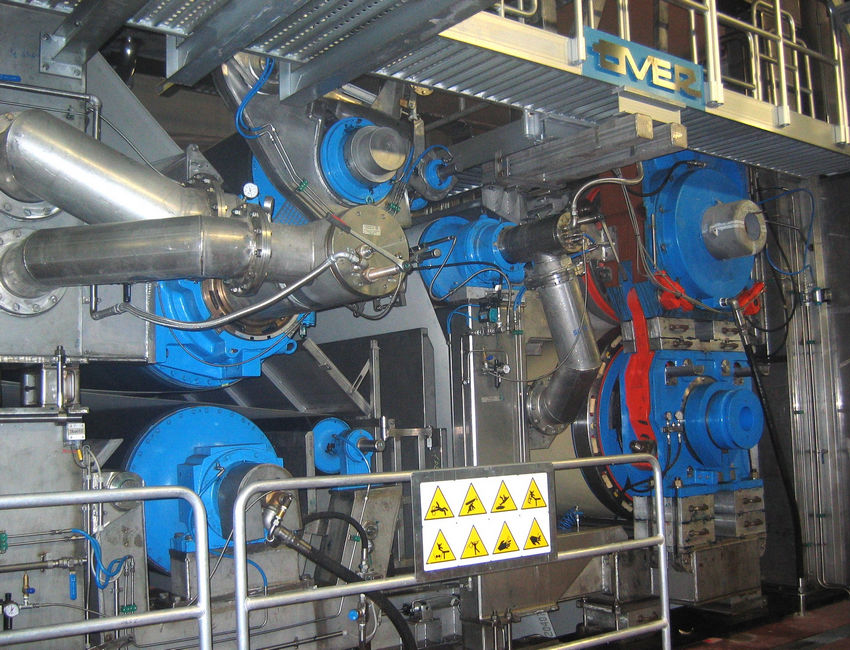 Information request

OVER PRESS V