The OVER Press-VI is a press configuration designed for applications on high-quality communication grades, such as bond papers and art paper, where the absence of shadow marking is a mandatory requirement.
The first nip, double-felted, is between a press roll and a suction press roll. The split configuration of the second nip avoids pressing on the delicate web twice over the same suction roll, which has a special design with combined through-drilling, blind drilling and grooving.
After the single-felted second nip, the web passes through a third single-felted nip - that compacts the opposite side of the paper; in the third nip an OVER Press XL shoe press can be installed and at the end of the press section an offset press is foreseen for surface treatment purposes.
Our team is ready to assist you from the design phase to the complete turn-key service. Ask more information.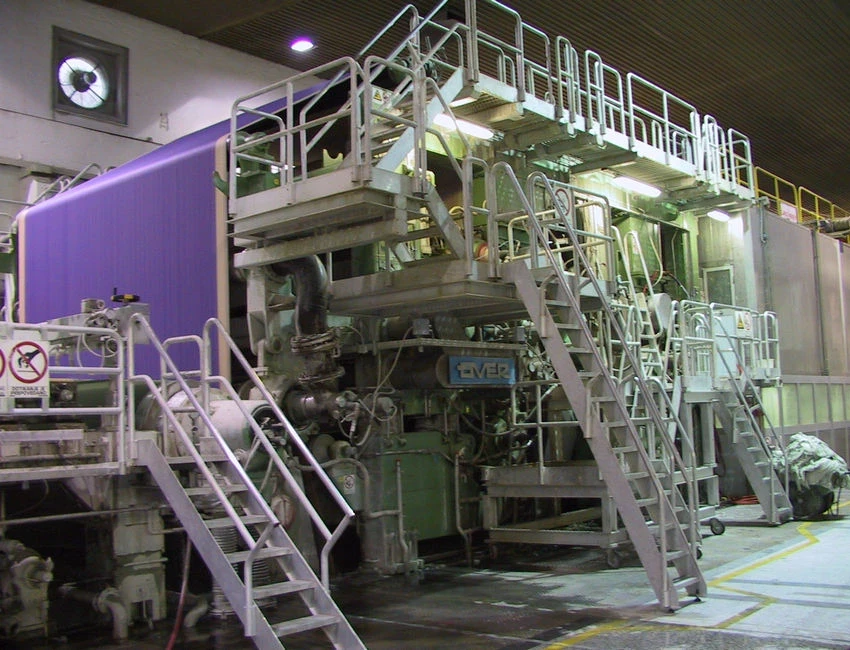 Information request

OVER PRESS VI