OVER Reel-XT is the automatic reel designed for wide and fast paper machines.
This reel has the primary arms built on an eccentric system and completely independent from the drum supports and there are, like in the Reel-T, swing secondary arms, which are of swing loading type.
The reel is equipped with:
reel spool loading system,
sheet spreading,
paper density control system,
tail threading system,
automatic roll change devices,
hydraulic unit and controls.
Optionally a Jumbo roll transfer system to the winder and an empty spool management system from the winder back to the reel can be supplied.
Our team is ready to assist you from the design phase to the complete turn-key service. Ask more information.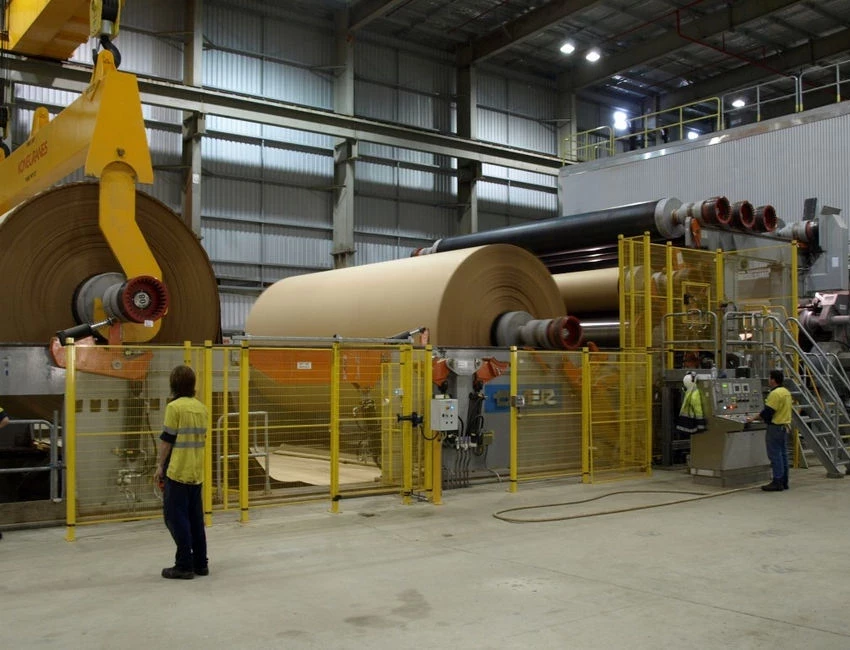 Information request

OVER RELL-XT