The OVER SIZER-R is a size press equipped with rod applicators for starch dosing and for lightweight pigmenting of many paper grades.
It is used for writing & printing, improved newsprint, fluting and linerboard. The rod applicators have different designs and can release from 6 to 8 gsm starch per side. Normally the sizer is followed by an "air-turn" and IR dryers, in order to delay the contact of the treated web surface to the first drying cylinder.
Our team is ready to assist you from the design phase to the complete turn-key service. Ask more information.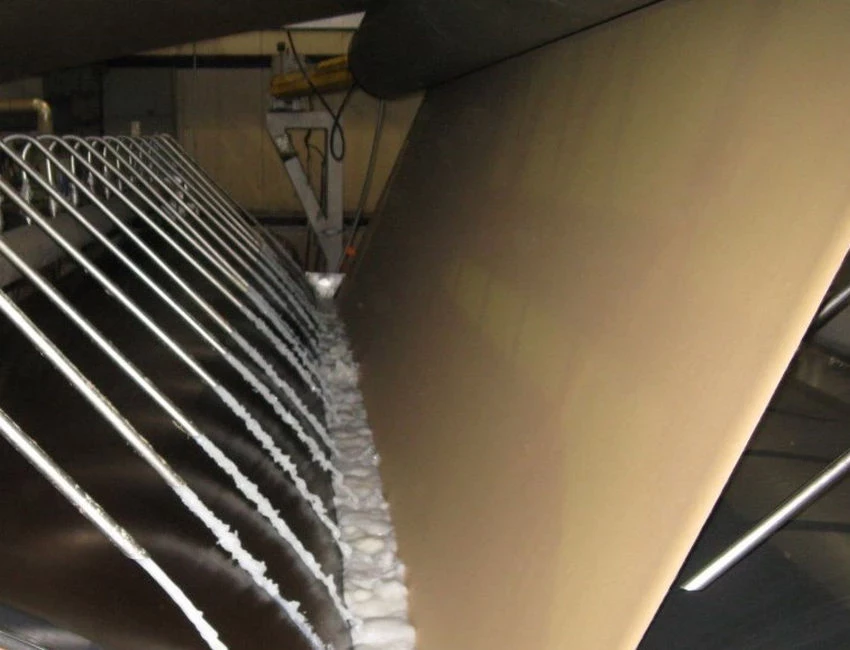 Information request

OVER SIZER R