The suction rolls are located in different positions of the paper machine: there are Suction Forming Rolls, Couch Rolls, Pick-Up Rolls, Suction Press Rolls.
OVERMADE manufactures suction rolls with shell in stainless steel or bronze, with a silent drilling pattern to minimise the noise. The internal suction box in stainless steel has air-loaded seals made of anti-wear graphite-based material and moreover internal showers with recirculation are provided. Both the suction angle, and width are adjustable during the production. The vacuum box can be divided in different zones, for different levels. The connection with the vacuum system is provided on the front side or on the drive side if the roll is not directly driven thus avoiding the installation of the internal bearing: useful solution for smooth operations and an easy maintenance.
Our team is ready to assist you from the design phase to the complete turn-key service. Ask more information.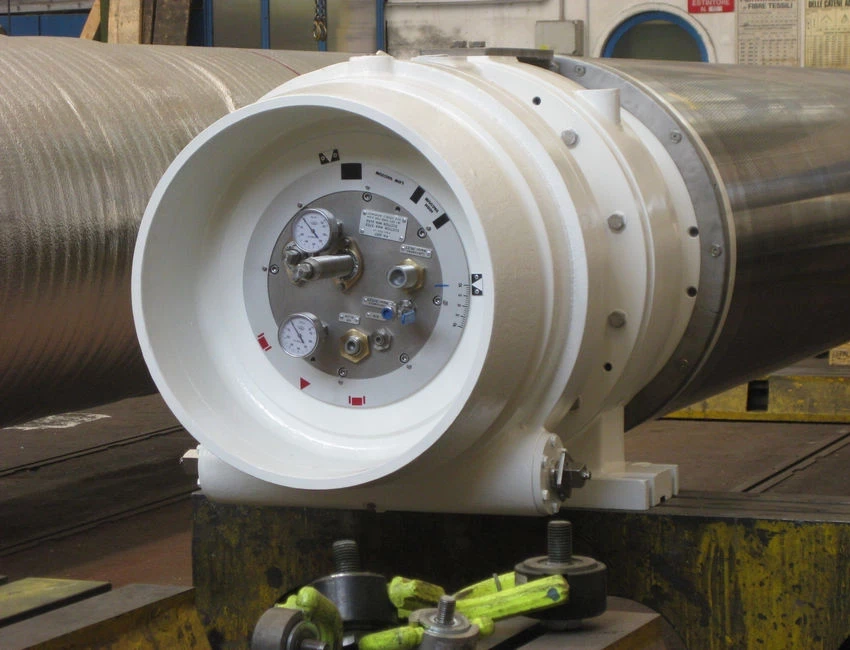 Information request

SUCTION ROLLS