The wire, felt, fabric or paper rolls are manufactured with a steel shell or in centricast steel.
The forged steel heads are electro-welded, the journal is integrated in the heads with big "radius connection" and low-roughness surface finish to avoid stress concentration points. The antifriction bearings are mounted in nodular cast iron or stainless-steel bearings housings. For special applications, carbon fiber shells are selected. Wire, felt, and paper rolls are normally hard rubber covered, even though special coatings like chrome and teflon are chosen for specific applications. All the rolls are then dynamically balanced.
Our team is ready to assist you from the design phase to the complete turn-key service. Ask more information.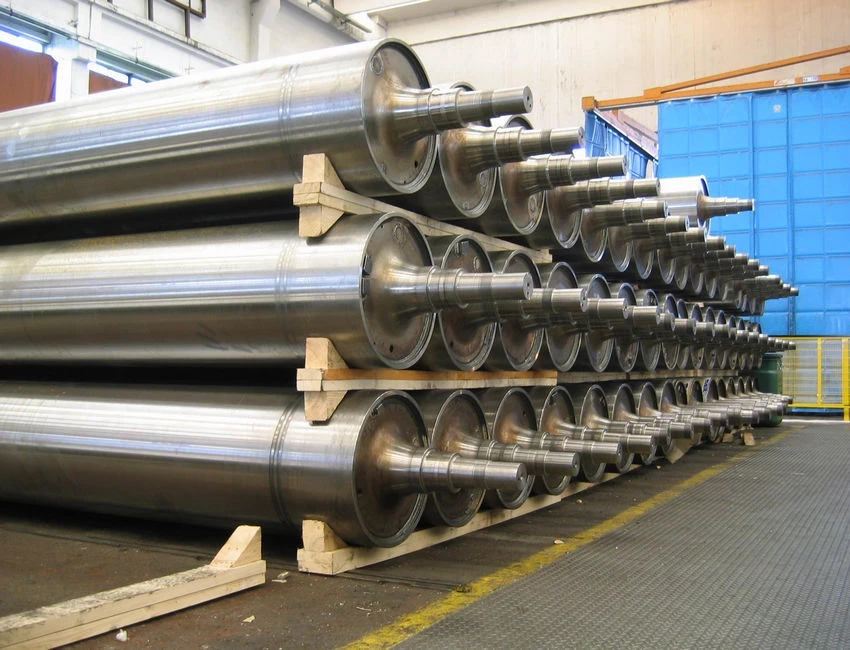 Information request

WIRE FELT AND PAPER ROLLS