In Overmade we provide various models of under machine broke pulpers, with one or multiple low density rotors.
The rotors are sized and built "ad hoc" for the application and type of fiber in order to:
reduce specific energy consumption,
optimize the turbulence in the tank,
reduce the volumes involved while increasing the pulping capacity.
The extraction plate consists of:
a blind upper section with the special deflaking blades installed, this makes the operation optimal even with low levels in the tank,
a perforated lower section for the suction of the material with a second set of deflaking blades installed.
The distance between the blades and the rotor is adjustable thanks to the integrated support with adjustment rod. The tank for collecting the material has a special shape to increase pulping efficiency and facilitate the extraction of the broke pulp. The rotor unit is easily and entirely removable for maintenance.
Our team is ready to assist you from the design phase to the complete turn-key service. Ask more information.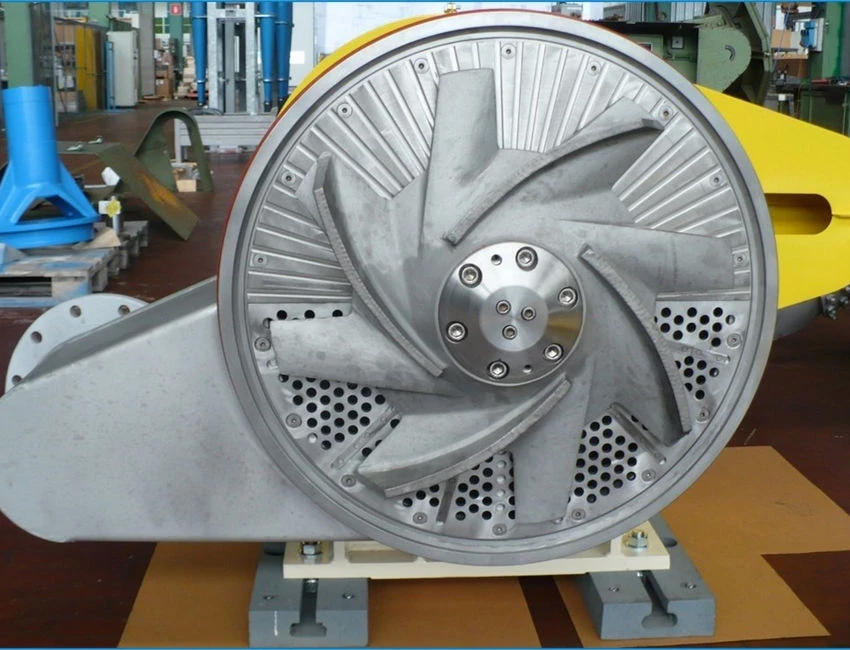 Information request

BROKE PULPER