In a stock preparation system, deflakers have the purpose to shred the possible flakes present in the stock and to free the single fibres without cutting or deteriorating them.
Main application of such a machine regards the handling of wet-strengthened pulp. The deflaking effect is achieved by mechanical stress and hydrodynamic cutting force, due to the remarkable difference of speed between rotor and stator. Thanks to the unique spot-faced rectangular section faces, the real force-point of this machine, our deflakers can grant the best correlation between deflaking quality and power applied.
Our team is ready to assist you from the design phase to the complete turn-key service. Ask more information.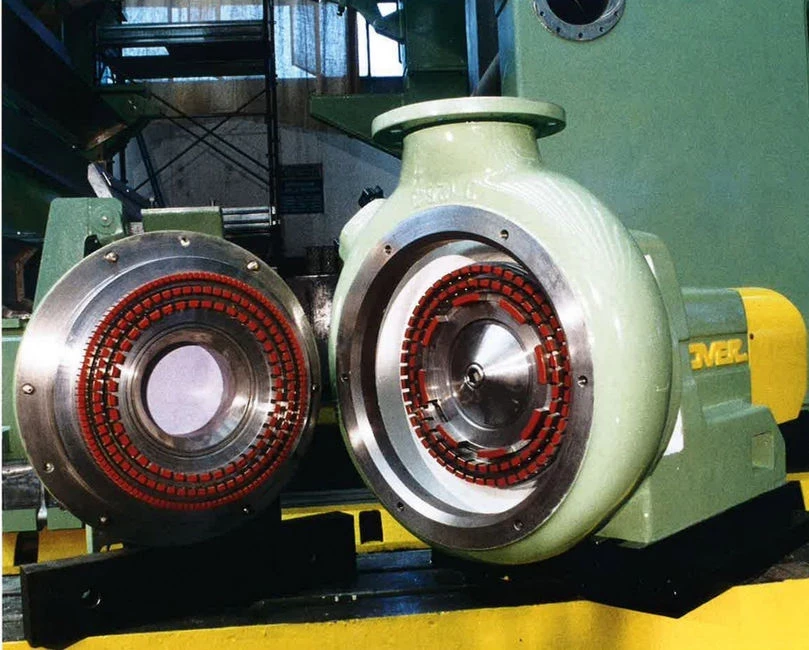 Information request

DEFLAKER