In Overmade we provide headbox pressure screens able to operate at a low density with values included between 0.1 and 1.2 %.
Two are the main families for the approach flow screens:
Holes type 1.4 – 2.2 mm
Slot type 0.15 – 0.35 mm
The rotor is composed of foils with wing profile, so that pressure in front part and depression in back side are obtained. Foils are cut in sections of different dimensions and positioned so that to minimize pulsation frequencies. Internal parts, as well as the basket, are mirror polished to Ra 0.2. All head machine screens are submitted to a hydraulic test at a pressure of 700 kPa.
Our team is ready to assist you from the design phase to the complete turn-key service. Ask more information.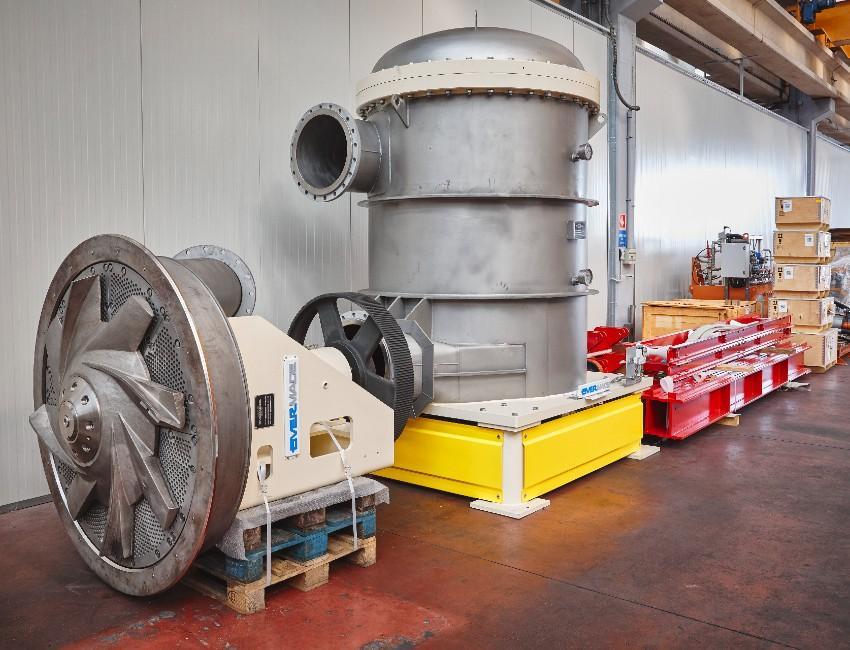 Information request

HEADBOX SCREEN