The press section for tissue grades consists of one or two press rolls nipped against the Yankee dryer.
Big diameter rolls and soft covers ensure a high bulk and softness of the paper, while the combination of drilling and blind drilling, with a silent pattern geometry allows the best dewatering, avoiding shadow marking, vibrations, and noise. The configuration with one single press roll, suction type, is chosen to obtain the highest paper bulk, reducing also the initial investment. The configuration with a suction roll followed by a blind drilled roll is chosen to reduce the drying costs, and at the same time increase the production capacity. The press rolls loading is carried out by a hydro-pneumatic system, to avoid vibrations. Configurations completely cantilevered are available, to reduce felt change time.
SUCTION PRESS ROLLS
The suction press is available with bronze or stainless-steel shell and with a wide-angle suction box in stainless-steel. It is provided with internal shower with recirculation, and with air-loaded seals, made of anti-wear graphite-based material. Both the suction angle and width are adjustable during the production. The design with vacuum connection in the drive side avoids the installation of the internal bearing, being a helpful solution for trouble-free operation and easier maintenance.
Our team is ready to assist you from the design phase to the complete turn-key service. Ask more information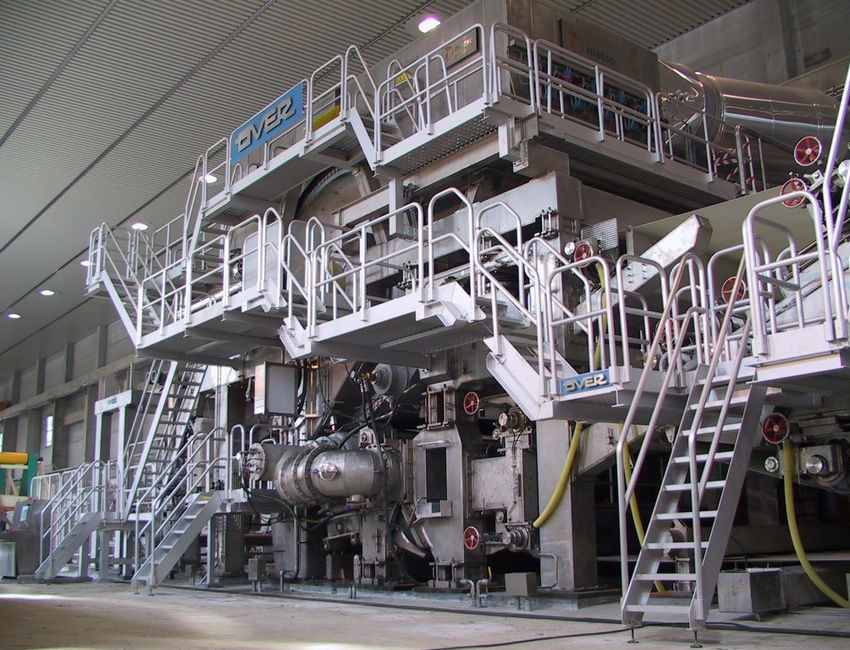 Information request

TISSUE PRESSES