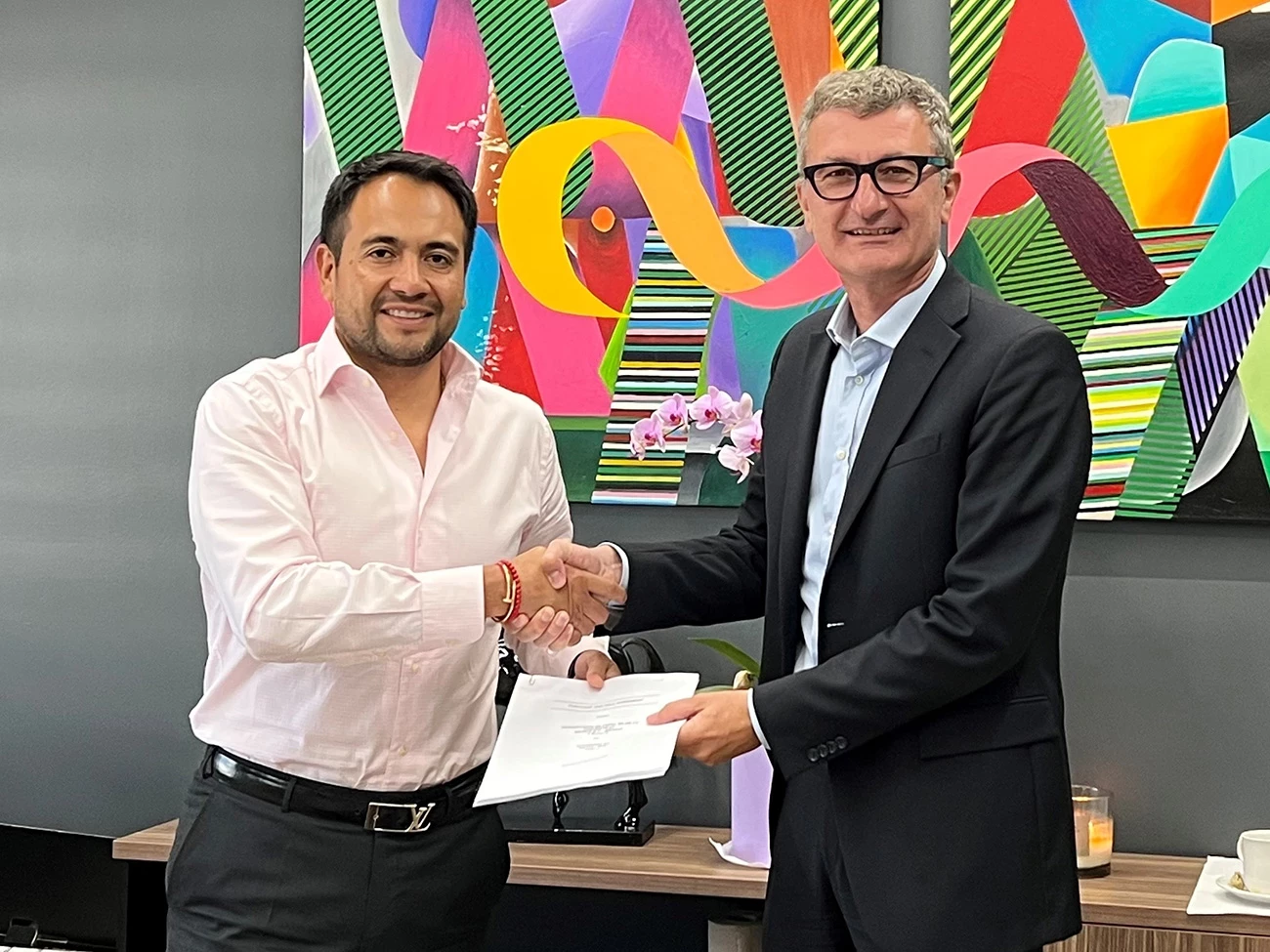 Mexican Tissue producer CONVERTIPAP selected OVERMADE for the supply of one complete tissue plant for the production of high-quality tissue.
The customer, having highly appreciated the technological features of the OVER CRC20 tissue machines, has commissioned the entire line for their PM7 (NICO project) on the base of a turn key supply: from approach flow system to the reel including all process lines and auxiliaries such as vacuum, high efficiency hood, steam system and recovery boiler system, mist and dust removal system. DCS QCS sectional drives and electrification is also part of the scope of supply.
The line will produce 35.000 tpy tissue using recycled and virgin fiber.
The machine is the OVER CRC 20 capable to produce the softer tissue using the DYNAFLO C headbox (the latest development of the DYNAFLOW TWC) capable to OVER perform in fiber distribution at high consistency thanks to its micro-turbulence generator.
The line, equipped with a 4,572 mm Yankee diameter, is conceived to work at a speed of 2,000 mpm and includes all the technological solutions for an energy saving tissue production such as high efficiency hood with recovery boiler, steam system with economizer supplied by POWERMADE.
The delivery is scheduled to be in the first quarter 2023 and OVERMADE will perform the job including the supply of all necessary services of engineering, logistics and erection supervision services as well as assistance to the start-up of the line.
We are proud about this new order coming from an experienced Tissue producer as COVERTIPAP, who is constantly growing and increasing its market shares, while we are committed to supply one more complete tissue line in the North American market.


Contact us for more information
Email us with any question or inquiry or call +39 0458281111. We would be happy to answer your questions or comments.