The ROLL SET-F is a traditional two-rolls air-padded headbox.
Its typical application is on the Fourdrinier, at speeds from 100 to 700 mpm, basis weight from 80 to 250 gsm and can reach the production of 500 gsm for special board. Its entire construction in solid 316 L stainless steel, with thorough finish and electropolishing of all the surfaces in contact with the stock guarantees a safe and trouble-free operation for many years. The CD profiling is made either manually or automatically, QCS driven, by micro-screw jacks spaced 150 mm, or optionally 100 mm. The different available sizes of the Roll Set-F cover a range from 2 to 15 m³/m.
Our team is ready to assist you from the design phase to the complete turn-key service. Ask more information.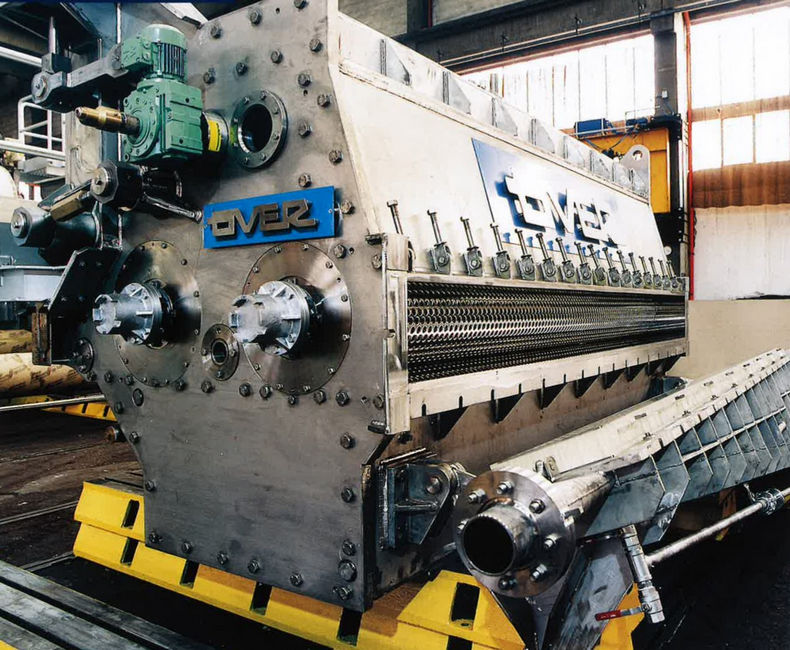 Information request

HEADBOX ROLL SET-F