The XL-roll is a shoe press flexible roll, provided with a polyurethane shell.
It conforms around the shoe element. The press has a shoe element which length is 250 mm and is designed for nip loads in the range from 600 to 1,300 KN/m. The shoe loading is hydro-dynamic, with a central hydrostatic pocket to feed the nip area with pressurized oil, with a configuration that allows to set different pressure profiles though the nip in machine direction, in function of the paper grade.
The XL-Roll is part of the XL-Press group, leaned against a fixed crown roll or a variable crown roll, with single or double felt configuration.
Our team is ready to assist you from the design phase to the complete turn-key service. Ask more information.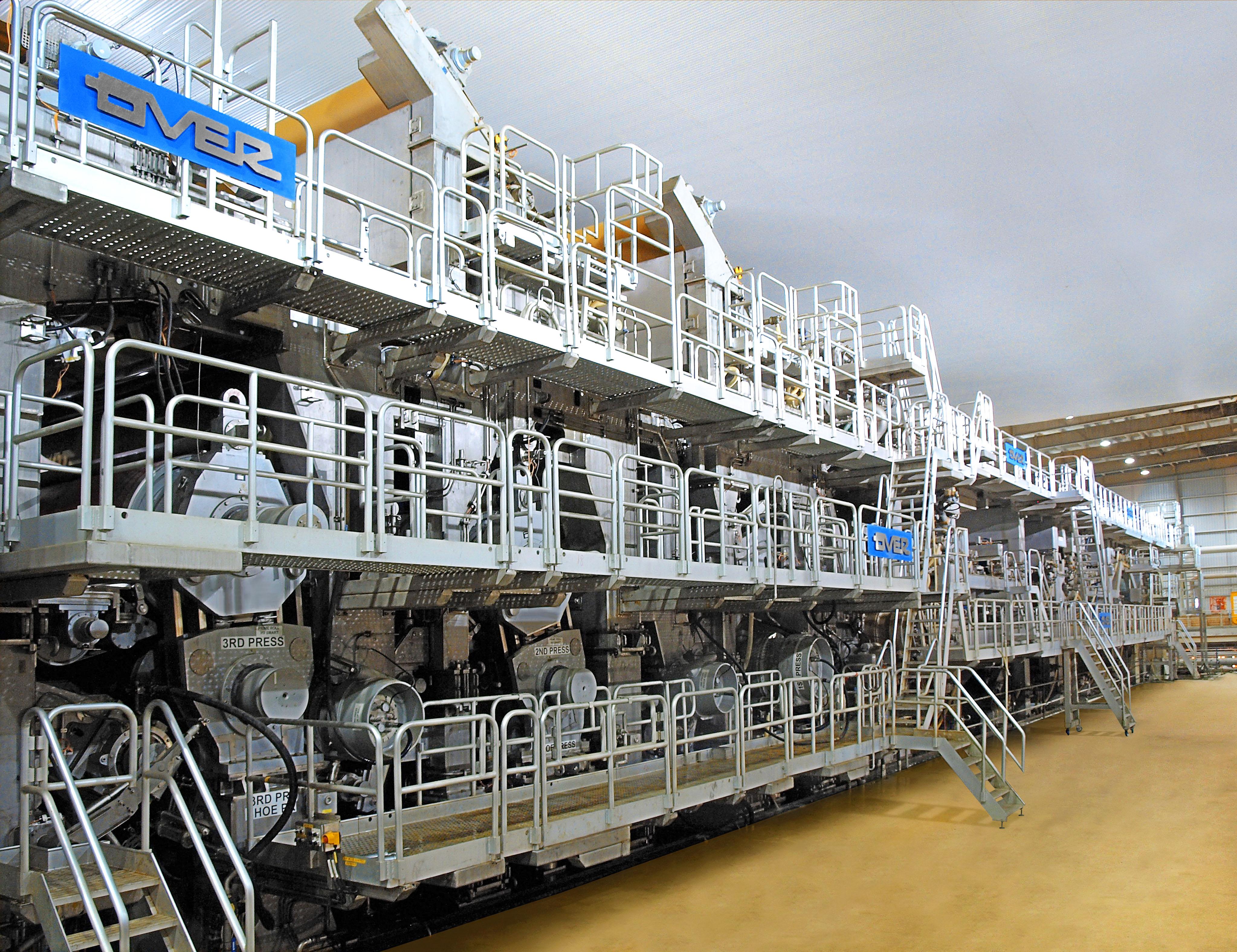 Information request

XL ROLL