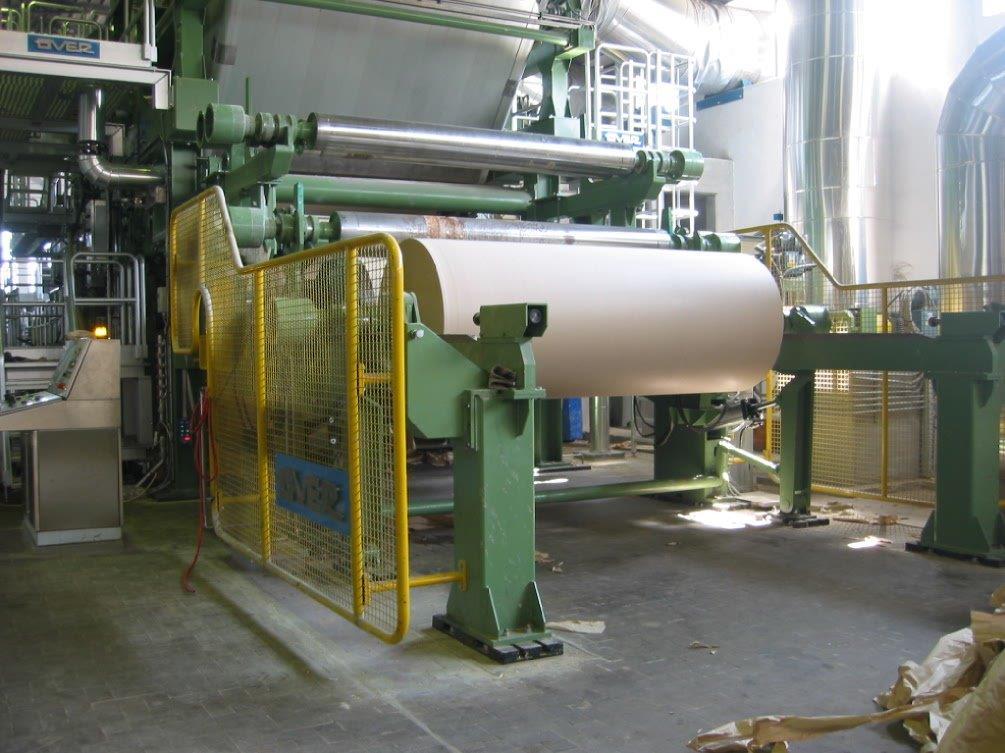 September 2019
OVERMADE keeps expanding since its acquirement in 2015. We recently got a new order from our clients in Colombia and it makes us feel confident about our expertise and products quality.
From OVERMADE Headbox to OVER reel, including the electrical drive, hood and Aero-thermic system, the MG paper machine of UNIBOL S.A paper Mills is now ready for a better production. The MG paper machine (aka "Machine Glazed") of this company can reach up to 70 TPD , width of 3200 mm.
OVERMADE also supplied the winder OVER-1500 to UNIBOL S.A to complete the same machine.
UNIBOL is a company of great projection which serves more than 20 countries in the paper industry and supplies a large segment of the national territory and North America, Central America, South America and the Caribbean Islands. They produce paper from 100% recycled fibers, and we are happy to have the opportunity to participate to their cause.